Homestead Series Custom Doors
If you are looking for absolute top of the line doors try our Homestead Series custom doors.
These doors are definitely a step above the rest. All wood is hand selected for color and grain.
Mortise and tenon construction is used at all joints. Meticulous hand sanding assures doors that
are ready for finish. Climatic conditions in your zip code are taken into account in door design
and construction. Interior or exterior doors of most any design you can imagine are available.

Quotations for the Homestead Series custom doors are done on a per job basis.
Please choose your panel and rail style along with your door style, wood species, jamb species,
jamb width, door thickness, hinges, etc. and we will be happy to give you a quote.
| | | |
| --- | --- | --- |
| click door for larger image | | click door for larger image |
| | |
| --- | --- |
| Rail styles | Panel styles |
| | |
| Rail styles | Panel styles |
| | |
| Rail styles | Panel styles |
| | |
| Rail styles | Panel styles |
| | |
| Rail styles | Panel styles |
| | |
| Rail styles | Panel styles |
| | |
| Rail styles | Panel styles |
| | |
| Rail styles | Panel styles |
| | |
| Rail styles | Panel styles |
| | |
Applied molding panel profiles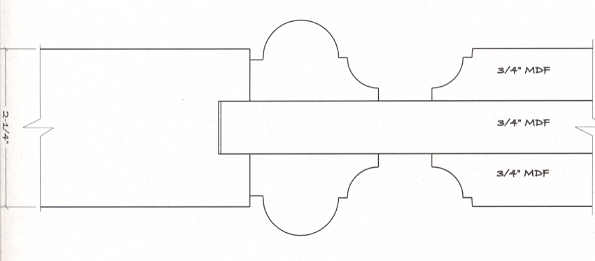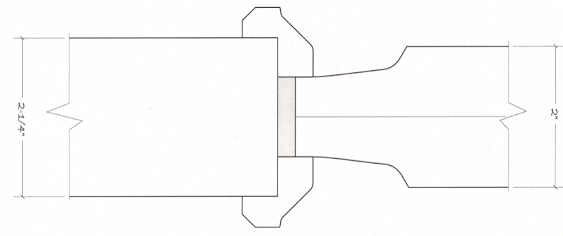 Door Stops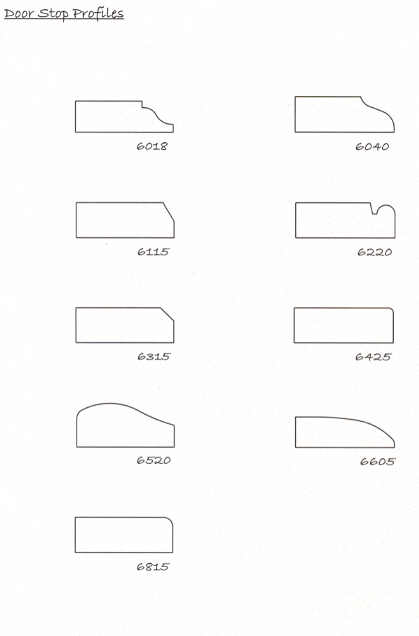 Chevron louver
with ogee sticking

Chevron louver
with square sticking

False Chevron louver with
square sticking