History of Homestead Interior Doors
Homestead Interior Doors is a Division of Homestead Hardwoods which was established in 1981 by Bob Gray on the family homestead located near the small town of Vickery, Ohio. It is a family-owned business that began as a hardwood lumber manufacturer and supplier of kiln dried hardwood lumber to the local cabinet making shops. Bob quickly expanded the business to include wood doors, hardwood moldings, flooring and stair parts along with an extensive mill shop.
With the introduction and popularity of the world wide web, Homestead Hardwoods expanded once again. By reaching customers from around the country through their website www.OakLumber.com , it wasn't long until the delivery radius of their products expanded to include all 50 states and Canada. With the boom of extra business created from the internet the company decided to create a whole new division, Homestead Interior Doors.
Homestead Interior Doors is dedicated solely to direct ship sales of wood doors, hardwood moldings and other hardwood products. They pride themselves on making sure your job goes smoothly by providing excellent customer service from knowledgeable sales people.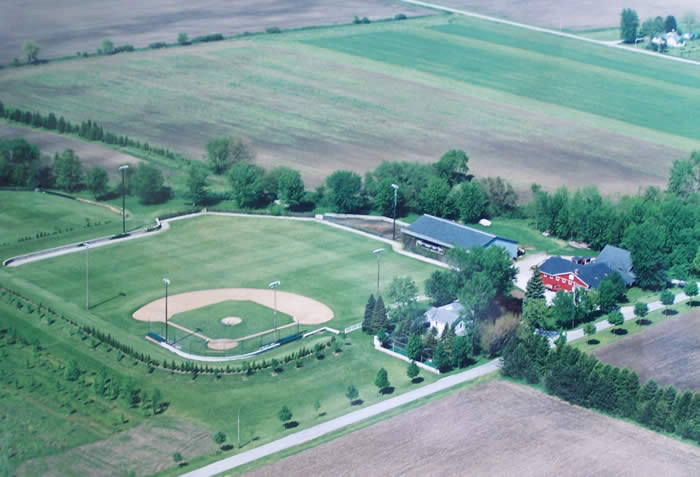 B Homestead Hardwoods Lumber Co. and Homestead Interior Doors located in buildings on the right.
Adjacent baseball field was built by Bob Gray in 1993.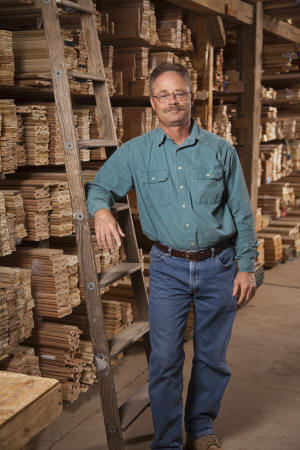 Bob Gray, President